Opportunity to give, with credibility. To receive, with respect.
Infaaq connects those who want to spend for the betterment of society, to please Allah, with those who need financial help while maintaining their integrity.
Our mission is to help those who ask for help. We do not discriminate based on religion, gender or ethnicity. While majority of those who apply for aid are from Pakistan and India, the application process is open internationally.
From choosing to cover a specific need, to crowdfunding needs and donating towards a pool that is maintained for more urgent needs, our growing donor base generously gives when they can.
Join the Infaaq Community
Better the world and please Allah through Infaaq
Every cent counts towards helping extremely underprivileged families become financially empowered.


Your donation goes towards needs verified by our ground team



Your donation is tax deductible in the USA



Your donation can cover a wide range of needs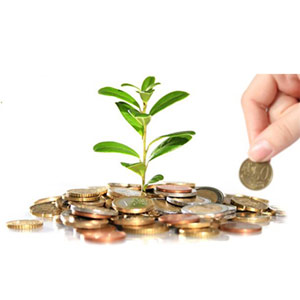 Automate Your Sadqah
Sadqah not only helps ease the burden of those in need but protects one from calamity. You can set the frequency and amount for your sadqah on our website and automate it!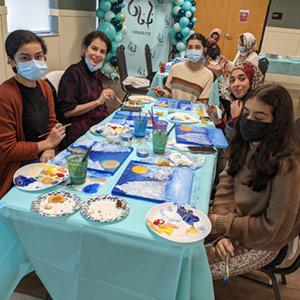 Start Each Day With A Chance For Charity
We have a robust donor base and after Fajr prayers, they are notified of an open need that donors can choose to donate to. This is through our zero-spam group on Whatsapp. You can be a part of it!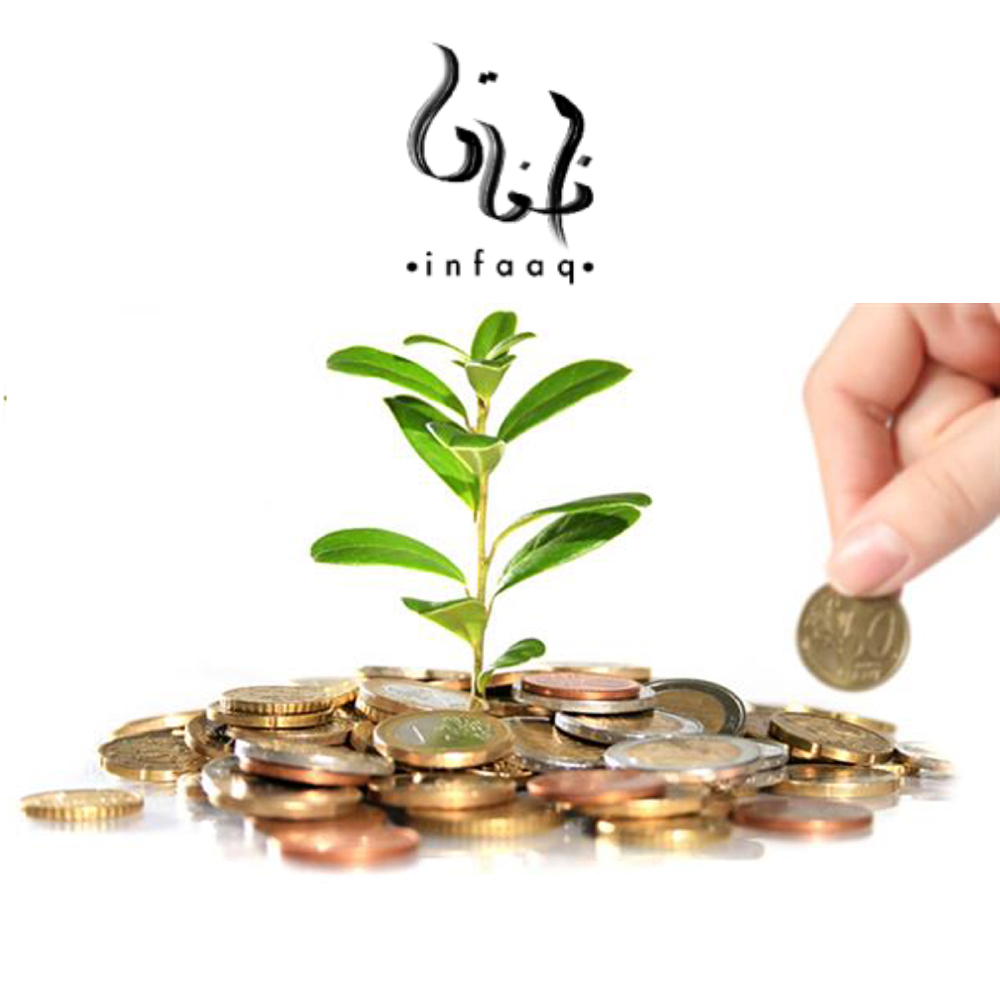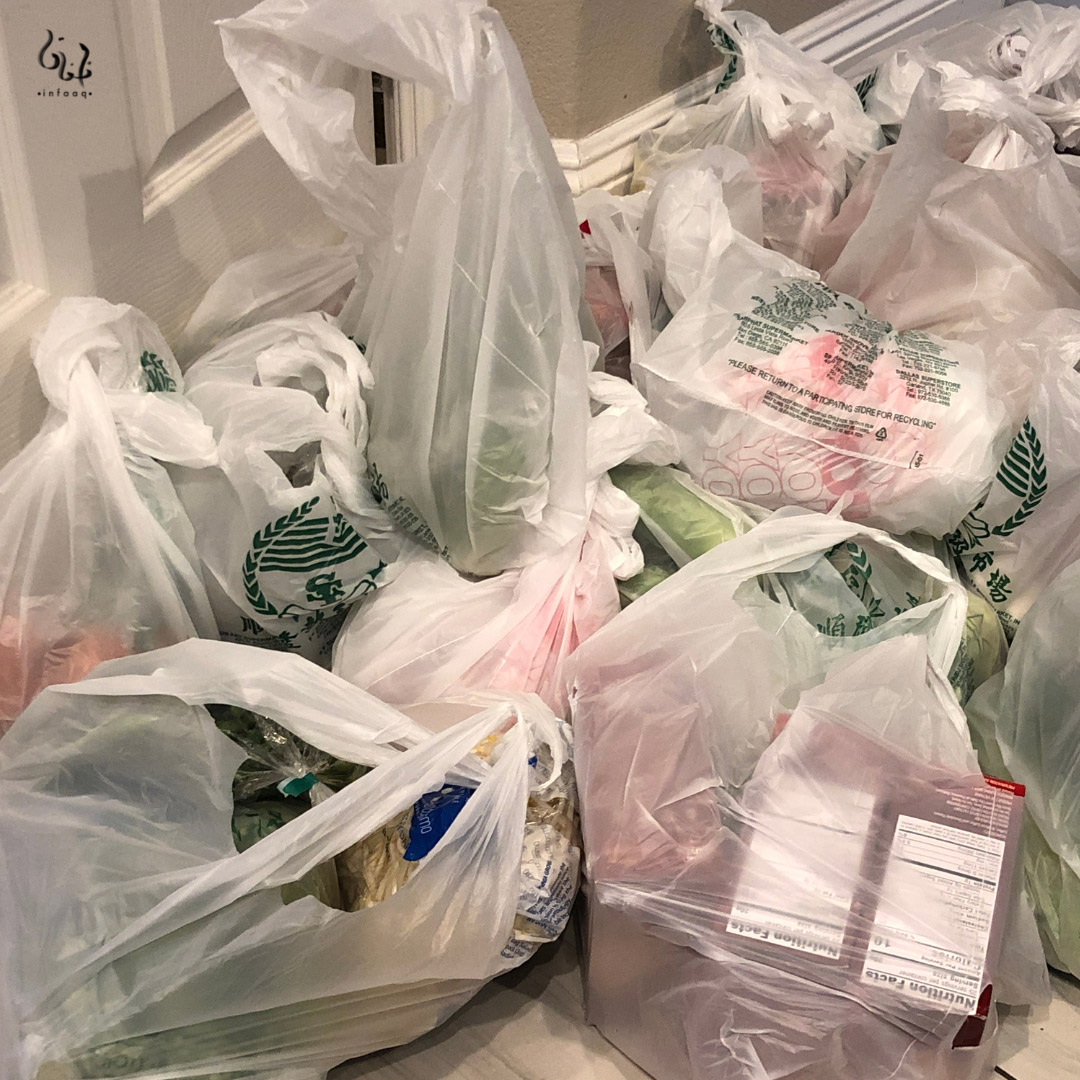 $30 Monthly Grocery Packs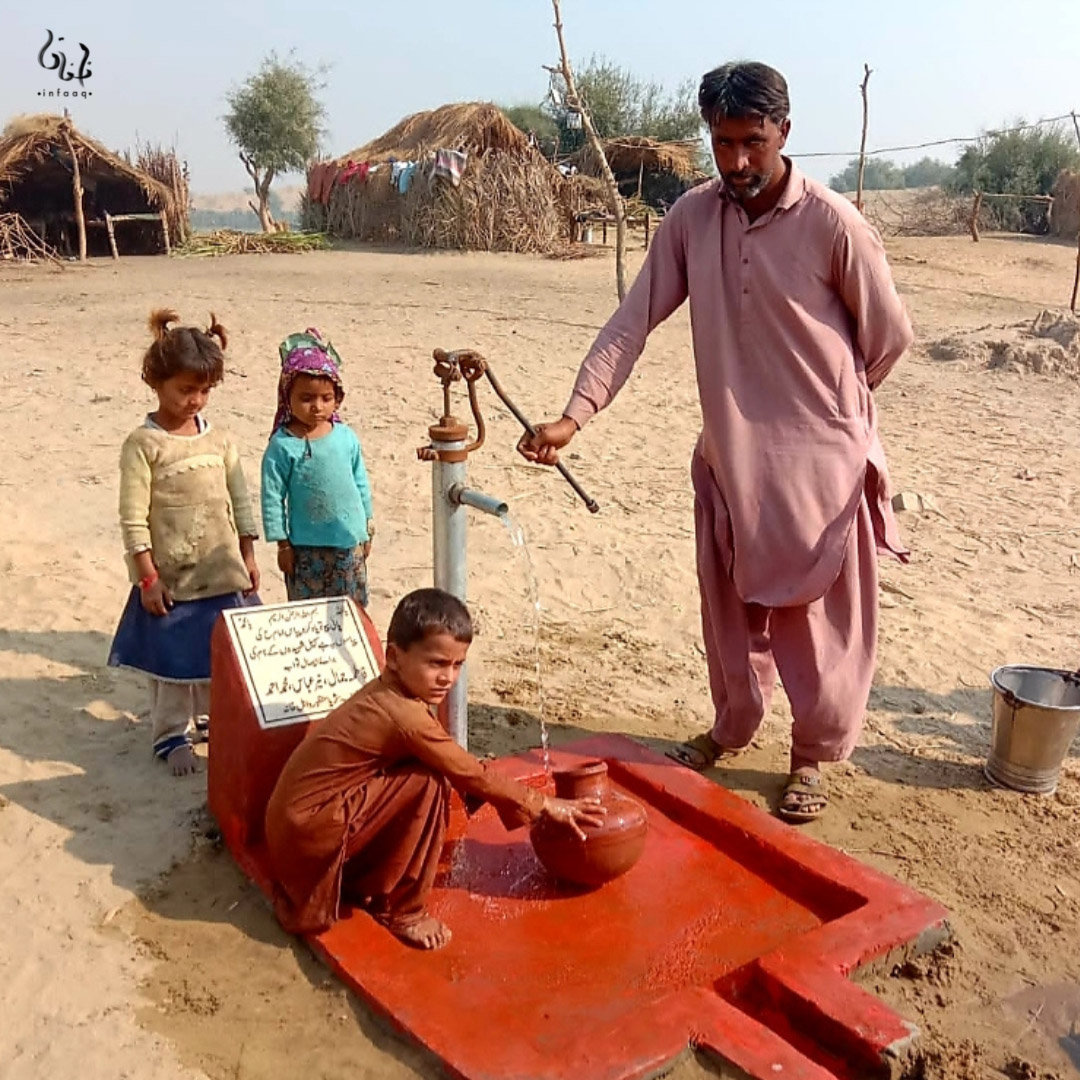 Every cent helps transform someone's world.
Funds raised since July 2020
Families helped in many communities
What The Infaaq Community Says
"Infaaq is one of my favorite charities. When I donate to Infaaq I know my donation will be put to good use in its entirety. The two best things about Infaaq are transparency and no service fee. I love the fact that you can actually track your donation and dedicate it to whatever cause you choose. I wholeheartedly recommend Infaaq for donations to help at the grassroots."
"Lots of people are looking to share with the less privileged the blessings Allah SWT has showered them with. This is not only ordained in Islam, but is the right thing to do. Sharing God's bounties with our less privileged brothers and sisters is self rewarding AND it is the best investment for the hereafter.
The difficulty many of us face is to find deserving people amongst the scams and rackets that abound. It is this difficulty that Infaaq removes. Infaaq carefully vets all applicants and then presents to us the most deserving.
I have known Sabah Hasan since over 40 years; his character and integrity are impeccable. If he recommends someone as deserving then I can be sure that my contribution is really addressing a deep and troubling need of a really deserving person or family. Thank you Infaaq"
"What an incredible organization! So very organized and professional. And they try to match truly needy families. I know my donations are going in the right place"